Services
From reception services to integrated facility management, you always experience a custom solution
Challenge us! Nothing is too crazy for us, as long as it is about hospitality. Whatever your desire or situation, you will always experience customised hospitality services. Even in your environment, we will fully align implementation with your organisation's culture and identity.
Boundless possibilities
The Benelux is our home market; we know it like no other. We now form one team with 40 branches of our parent company Armonia Group ( Europe to the Middle East). You benefit from our international experience and expertise and our global network of professionals in hospitality and facility management.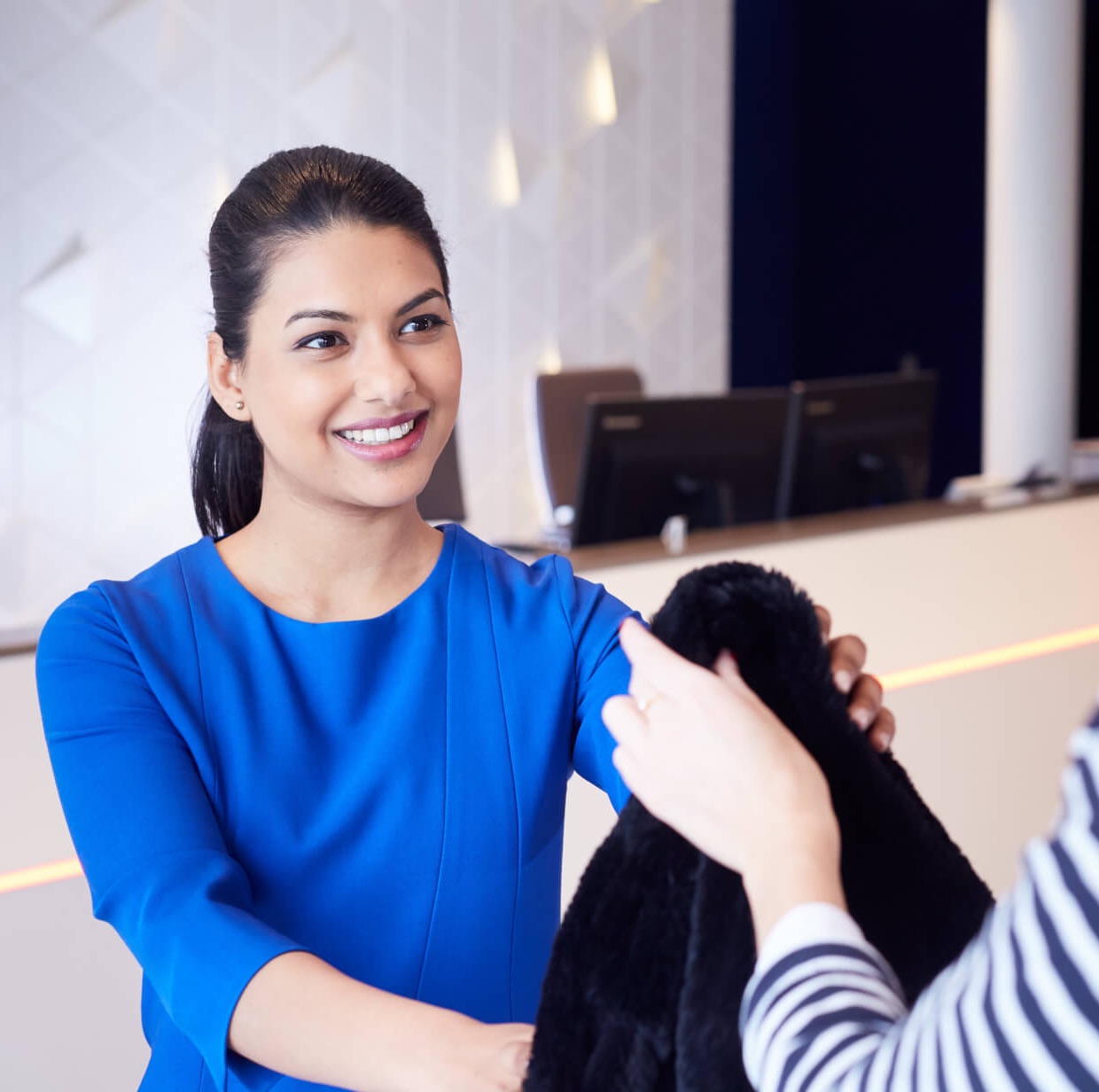 Everything for hospitality in your surroundings
Discover the possibilities of our services: